Creativity Mentors :: Meet Matisse art lessons for children
Colourful, creative, inspiring, innovative, brilliant and bold! Come and Meet Matisse and try out four art projects inspired by his work. This Creativity Mentor workshop gives you great Matisse art lessons for children that you can use at home or in school.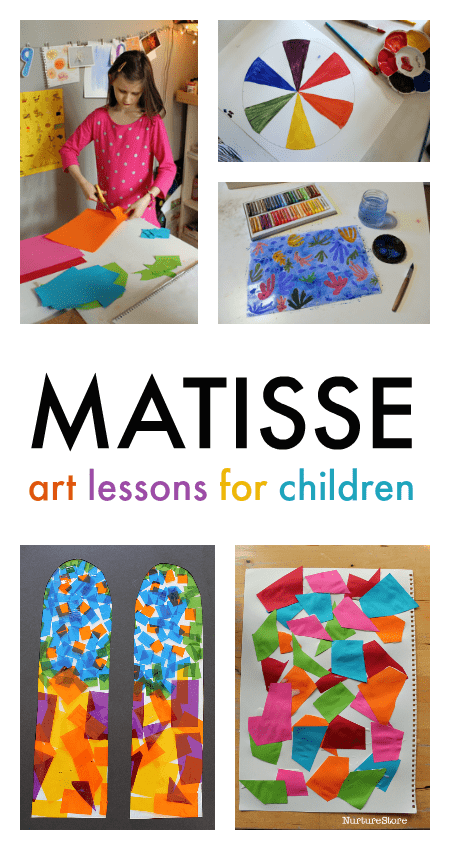 Creativity Mentors :: Meet Matisse
Henri Matisse is one of the most famous artists in the world. He is a wonderful Creativity Mentor for your children to get to know because he:
:: tried new things
:: kept creating, forever!
:: always found a way, even in times of hardship
:: knew that it's OK to make mistakes
:: followed his own path
Give your children the opportunity to take this workshop to learn about art history, art techniques, and life lessons that will inspire them to grown up full of creativity!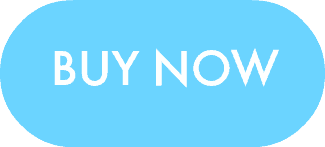 In this workshop your children will:
:: meet Henri Matisse and learn about his life and art
:: look at many of Matisse's art works, including paintings, cutouts, and stained glass windows
:: talk about his art and their response to it
:: find out why Matisse is such a great mentor for creativity
:: think about how they can learn from Matisse, in art and life
:: reflect on their own art practice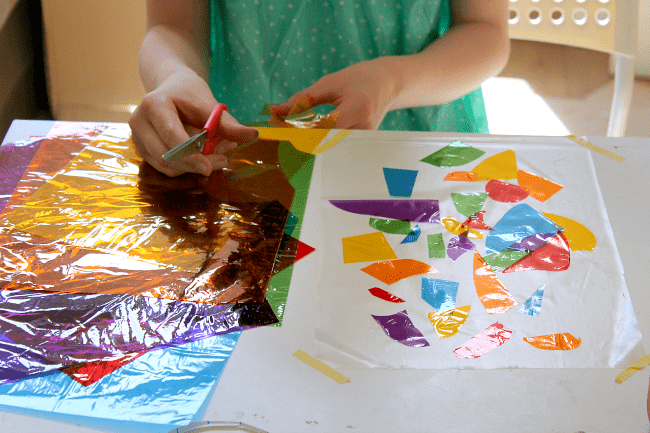 :: try out four different hands-on art styles and techniques, inspired by Matisse's art, including:
collage and cutouts
stained glass window art
organic forms using oil pastels and watercolour paints
the colour wheel and colour theory, where you'll learn about primary, secondary, tertiary, and complementary colours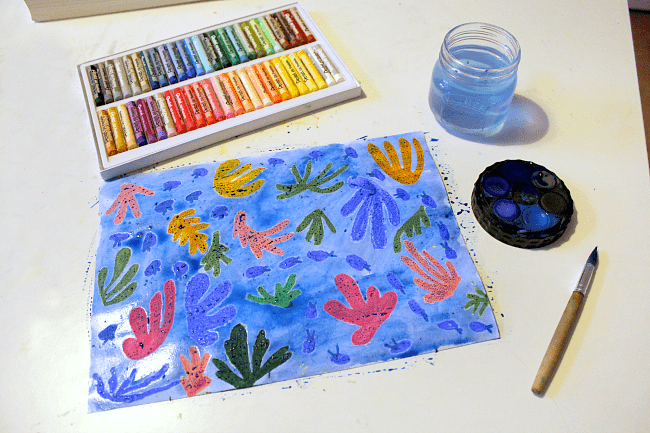 :: receive five bonus printable posters for your art room
:: you'll also find a book list and additional resources that you can use to explore Matisse's life and work further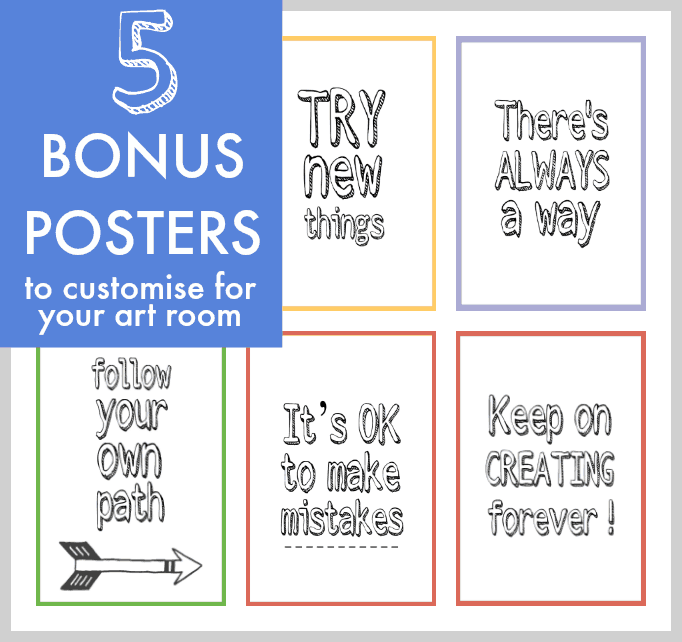 Art lessons for children that are great for YOU!
In all NurtureStore's workshops I'm thinking about great lessons for your children that are also great for you! As a parent and teacher I understand the challenges that you face selecting, preparing, and delivery engaging lessons.

:: thoughtfully structured lessons that engage and delight children
:: projects that work across age ranges and for mixed groups
:: ideas that are accessible for younger children and challenging for older ones
:: lessons grouped together to offer a broad and deep mix of learning opportunities that build on one another
:: materials lists printables, using simple and affordable art materials, so you can easily get organised
:: projects that work across the curriculum, so your children are learning through hands-on activities that incorporate science, literacy, math, cultural studies and life skills
:: support from me for any questions you may have
:: everything prepared by me to make your teaching a joy for your children, and for you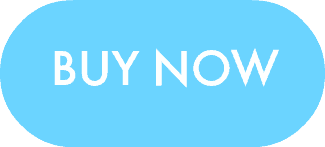 Frequently Asked Questions
What age children is the Workshop suitable for?
This workshop is great for preschoolers, elementary and middle-school aged children, even teens. Parents and teachers can engage with the workshop just as much as the children. Creative mamas and papas might even like to join just for themselves!
How much is the Meet Matisse Workshop?
The Meet Matisse workshop costs $14.99 (US dollars). This includes lessons about Matisse and his life, introduction to many of his famous works, four guided hands-on art workshop projects for your children to enjoy, bonus printable posters for your art room, and a book list and additional resources to explore Matisse and his work further. You'll also have support from Cathy for help with and questions you may have.
What previous art experience do I/my children need to join in?
No previous art experience is needed. If you have enjoyed art before you will find plenty of ideas for extending your practice and diving deeper.
Can I do the Workshop at home?
Yes, you can. The workshop can be done daily, after school, at the weekend, or as part of a homeschool programme.
Can I do the Workshop with my class / community group?
Yes, you can. All the projects have materials lists to help you organise your art sessions. You can display the step-by-step workshop materials on your interactive boards to guide your children through each lesson. There are links to famous art works, so you can incorporate art history into your lessons. Each hands-on project offers variations so you can adapt them to suit your children. You can make a group booking for you and your colleagues so you can use the materials across your school. Email me (support@nurturestore.co.uk) and I can arrange to invoice your school/community group directly.
Do I need any special art materials to join in?
The projects have been designed to use basic art supplies. It's likely that you will have many of the materials already on your craft shelves. All the projects come with supply lists, so you can get organised in advance. You will need watercolor paints, oil pastels, coloured paper and card, cellophane or tissue paper.
How is the Workshop delivered?
The Workshop is delivered through the NurtureStore website. You will receive Joining Instructions by email as soon as you purchase the workshop (please check your spam folder if the email does not arrive).
When does the Workshop start?
Whenever you want to! Register today and you will receive your joining instructions straight away.
Do I need to join the classes at a certain time of day?
No, you can do the Workshop to suit your own timetable. Each hands-on workshop should take about an hour.
How long will I have access to the Workshop materials?
Once purchased, you will have continued access to the workshop.
What technology do I need to join in with the Workshop?
You will need a computer and internet connection so that you can read this, and other, websites. The video content is via YouTube and Vimeo.
Can I share the materials with my friend/colleague?
Your friends and colleagues are welcome to join us but they will need to purchase their own workshop registration. All the materials are copyright protected and can not be shared with others. Access to the workshop and downloads will only be given to people who have purchased the Workshop. Please email support@nurturestore.co.uk if you would like to make a group booking for you and your colleagues as we can arrange for one invoice to be sent directly to your school.
Any other questions?
Please email support@nurturestore.co.uk and Cathy or Sean will be happy to help.
Important Information
By purchasing items from our website you consent to our Privacy Policy.
With the exception of the United Kingdom, this product is not available for purchase as a stand alone product in the EU.
All ebooks and other digital products are subject to copyright and may not be shared or distributed in any way or form.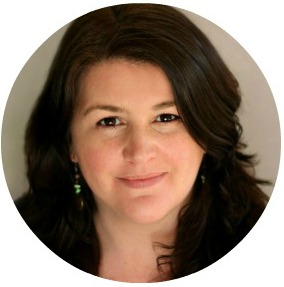 Meet Cathy
The Meet Matisse workshop is run my me, Cathy James. I'm the creator of the NurtureStore website, and the author of several books including The Garden Classroom and Super Sensory Invitations to Play. I hold a Bachelor of Arts degree and have over twenty years experience working in the field of education. I've worked in a wide variety of settings and with all age groups: from babies, toddlers and preschoolers; through the school ages; to adult learners. I now homeschool my two daughters using my arts-based, child-centred curriculum. I'm really looking forward to hosting the Meet Matisse workshop, and I welcome you to join us for a glorious, colorful exploration of art.