Super Sensory Invitations to Play
Ready for a whole year of exploring through the senses? Welcome to Super Sensory Invitations to Play.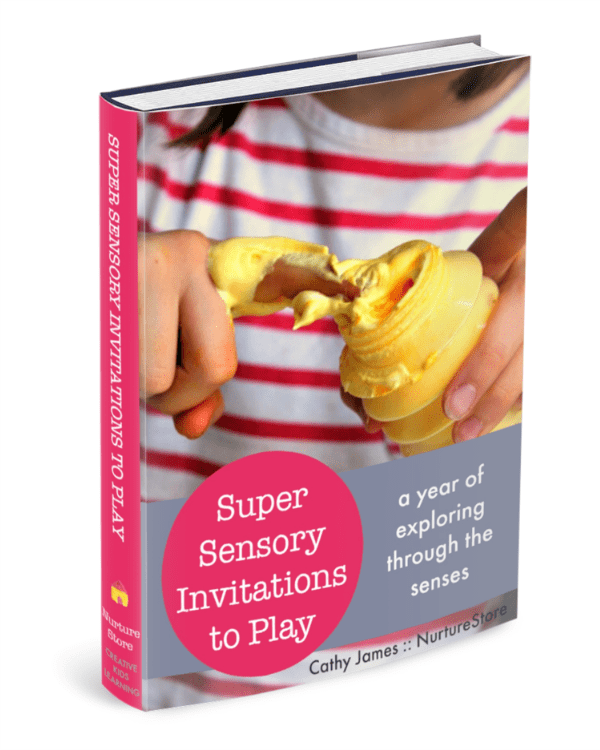 Super Sensory Invitations to Play
Super Sensory Invitations to Play is a delightful resource that encourages your children to explore the five senses through the year, using a wide variety of sensory materials. It includes 52 invitations to play, linked to the festivals and seasons of the year, and including water, ice, dough, rice, paints, sand, sensory tubs, and more. They are easy, simple, and fun ideas that you can use right now to give a multi-sensory boost to your play and learning. It comes with a printable recipe book featuring all our favourite recipes for play.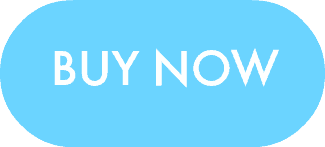 Watch the video for a peek inside at all the fun
What you get in Super Sensory Invitations to Play
The ebook includes 52 invitations to play, covering all the five senses and a broad range of hands-on learning-through-play experiences.
invitations to explore all five senses: discovery using eyes, hands, nose, ears, and taste buds
ideas for a wide range of sensory play materials including water, ice, play dough, cloud dough, puffy paint, sand, salt, rice, chalk paint, bath paint, fizzing baking soda, goop, shaving foam, sensory soup, finger paints, clay, bread, and other cooking recipes
hands-on learning with ideas for math, literacy and language, science, art, music, and cultural awareness
play linked to New Year, winter, Valentine's Day, Chinese New Year, St.Patrick's Day, spring, Easter, summer, solstice, autumn, Halloween, Diwali, Christmas
the ebook is suitable for toddlers, preschoolers, and elementary-aged children, with some ideas suitable for babies
it makes an excellent curriculum for learning through sensory play, encouraging children to explore and discover, with links to many areas of the traditional school curriculum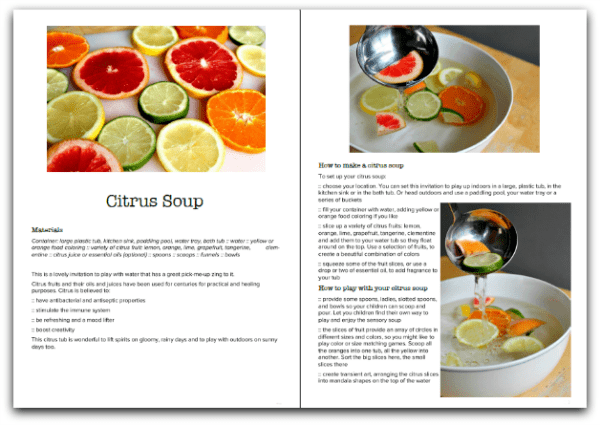 it is a digital ebook which means you can download it today and start using it straight away. You can read the book on screen, or print it off, as you prefer
the ebook includes a special Recipe Book containing all the recipes for play used in the book, which you can print and keep in your kitchen, playroom, or classroom for easy reference
it also includes this free printable poster full of ideas for loose parts that you can include in your sensory play.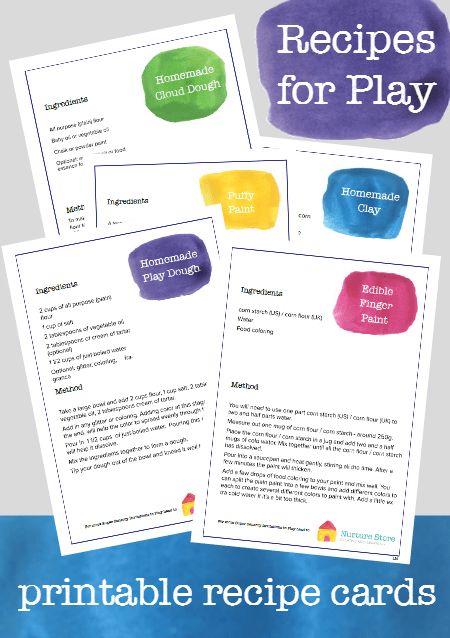 With 52 invitations to play, it's an ebook you can dip into each week to give you an easy, simple, exciting sensory play idea all through the year. It's full of gorgeous photographs, and arranged to follow the pattern of the festivals and seasons of the year. This makes it such a useful ebook, easy for you to use with your children to find a fantastic play idea for right now.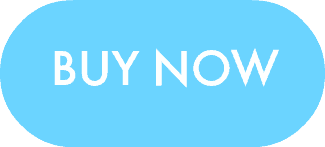 Available for instant download
This is an ebook, which means you will be sent a link that allows you to download a PDF containing the ebook and all the resources. You can save it to your computer or iPad* and then either read it on screen or print some/all of the pages,
as you prefer. *You can buy the ebook now, on any device, and then download it when you are ready. Depending on the apps you have installed and your operating system, you might be able to download the ebook on your mobile device. However if you have any doubts or problems, I recommend you use a computer to download the book and then share it to your mobile devices. You will be sent download instructions when your purchase the ebook.
FAQs
If you have any questions, then please refer to our FAQ.
Important Information
By purchasing items from our website you consent to our Privacy Policy.
With the exception of the United Kingdom, this product is not available for purchase in the EU.
All ebooks and other digital products are subject to copyright and may not be shared or distributed in any way or form.